Small Strong Flare Gift Tray Black/Gold Stripe
SKU: GFT2424-13
100% recyclable and strong flare gift trays are ideal for hampers that have heavier contents and are designed for excellent gift presentation. Create amazing gift boxes that are sustainable and easy to use. Sold in quantities of 50 per carton.
Description:
Very strong design
Stackable when empty
Ideal for heavy contents
Dimensions:
240 X 240 X 120mm
ALL PRICES ARE EXCLUDING GST.
From $ 203.00NZD +GST
Sold in full packs only | 50 per pack
Small Strong Flare Gift Tray Black/Gold Stripe
Small Strong Flare Gift Tray Black/Gold Stripe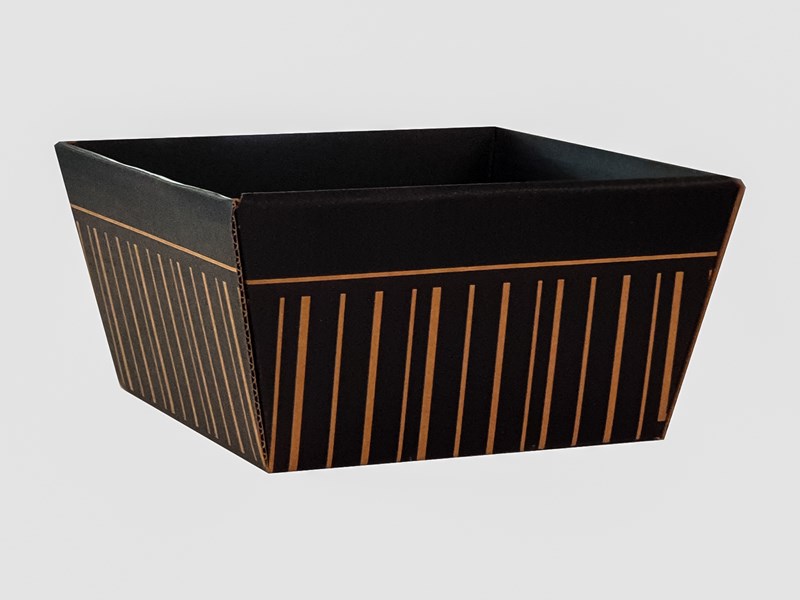 Small Strong Flare Gift Tray Black/Gold Stripe
Code: GFT2424-13
Description:
Very strong design
Stackable when empty
Ideal for heavy contents
Dimensions:
240 X 240 X 120mm
From $ 203.00NZD +GST
Sold in full packs only | 50 per pack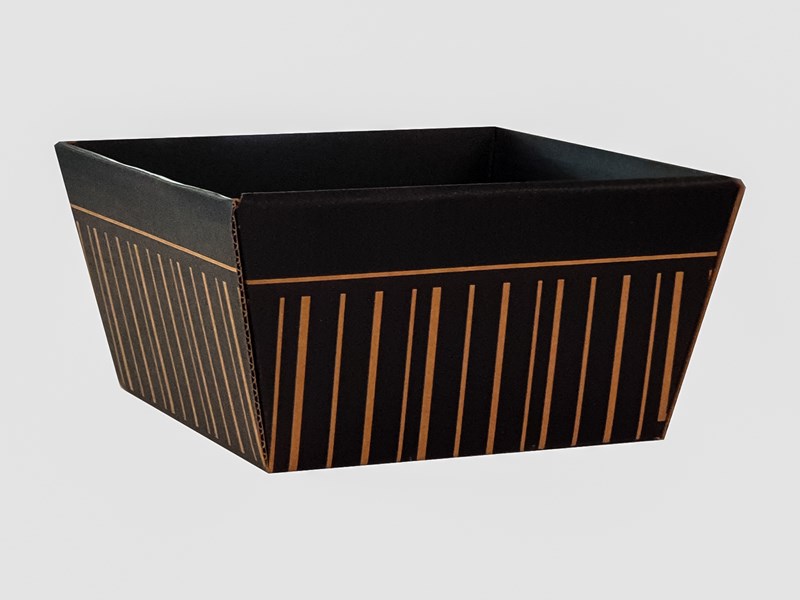 Small Strong Flare Gift Tray Black/Gold Stripe