FREE FREIGHT NZ WIDE ON ALL ORDERS OVER $199+GST!
Berica: Online Packaging Supplies New Zealand
New Zealand's Market Leader in a sustainable cardboard packaging for food & presentation packaging.
Order from our large stock range including gift boxes and packaging, product & food presentation packaging & much more!
Berica NZ has a strong focus on environmentally friendly packaging solutions.
Take a look at our range of products to see how we can help you create greater consumer engagement through better presentation packaging.
Your Store Can be transformed through better presentation packaging...
See below for some inspiration!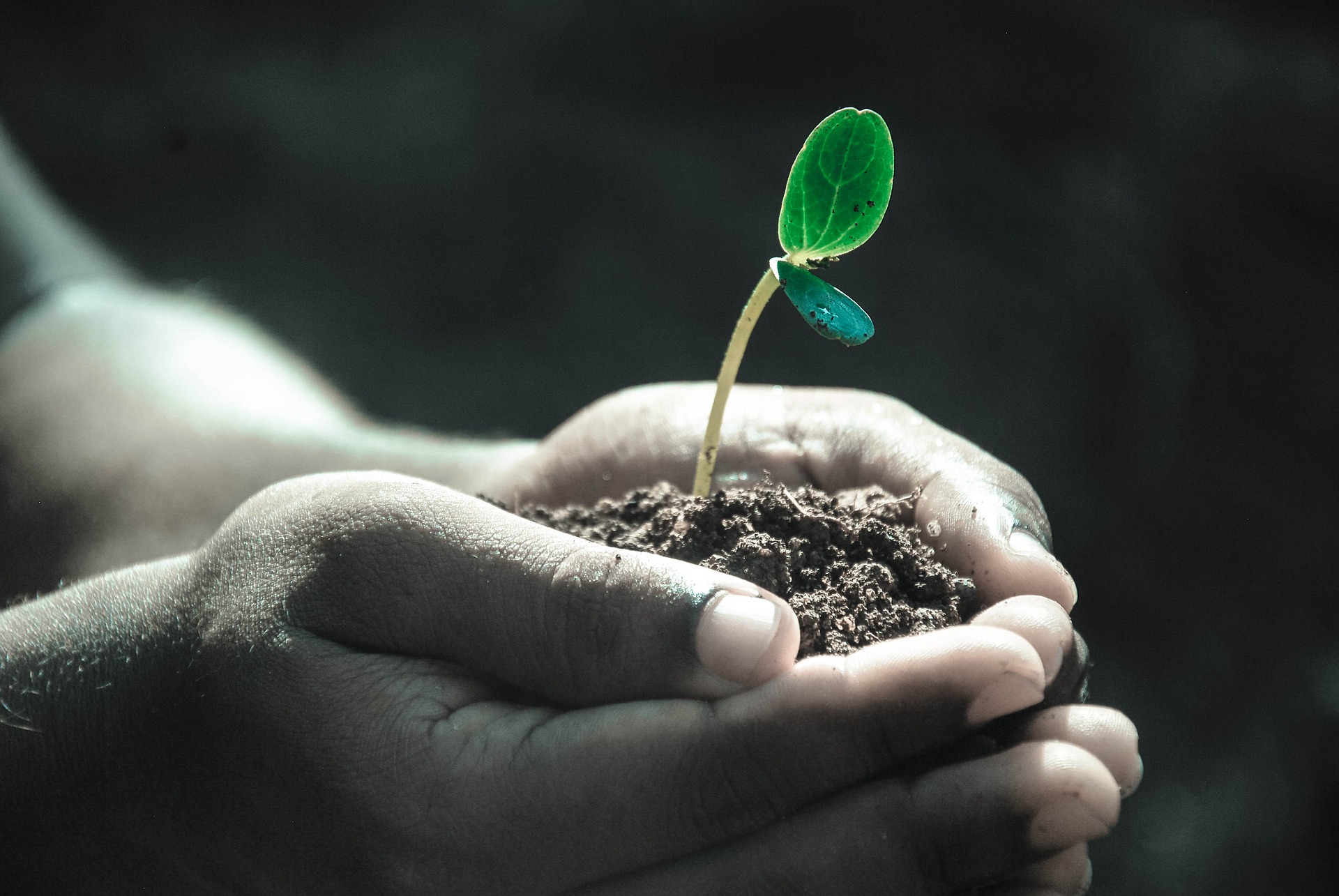 Sustainability
As leaders in sustainable packaging in New Zealand, Reducing environmental impact is at the core of every decision we make including the products we design and create. We believe in providing, environmentally acceptable and sustainable packaging products, produced from sustainable raw materials and those with minimal risks to end-users, which can help reduce your impact on the environment. 
"We believe that product value is determined by it's packaging. A good product story, told through amazing packaging design, helps you to better meet consumer needs and present your product beautifully."
All goods are billed in NZD.